Children living out the full life potentials...
Vision
Our vision is a local community in Western Kenya in which children live out their full life potentials.
Happy children are proof of a good and enabling environment, which ultimately will lead to a brighter future.
To be more exact, happy children ultimately lead to future communities in which which people can live in a sustainable and social responsible way.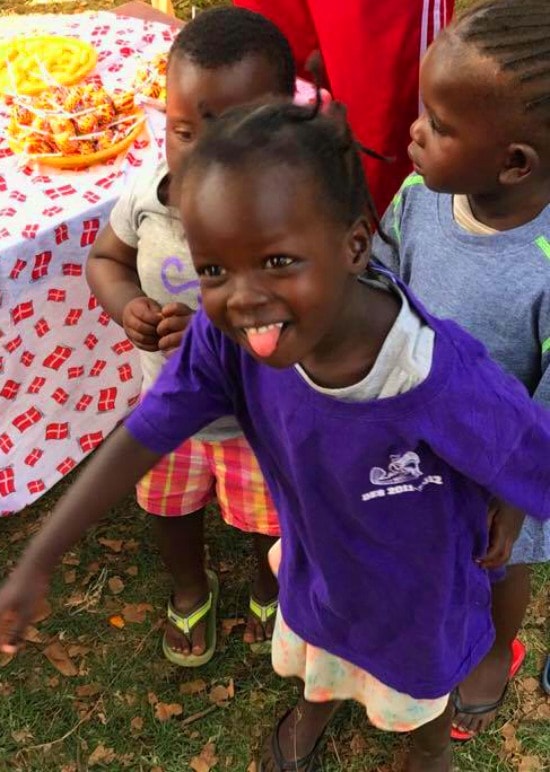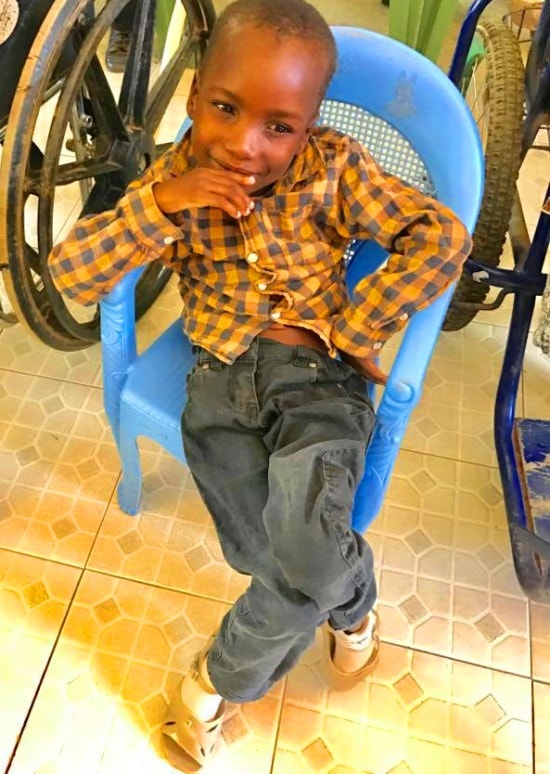 We aim at...
Mission
Our mission is to contribute significantly to the improvement of the children's condition in local communities of Western Kenya.
Our focal points are orphanages, homes of disabled children, children living with HIV/AIDS and parents taking up the role as caretakers whom we seek to foster a prosperous future.
Sustainable Development Goals, SDG's
Our goals are linked to the SDGs
Why the Sustainable Development Goals Matter to Us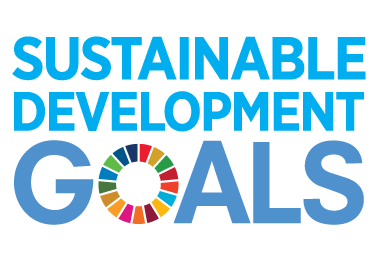 Our vision and mission are very well represented in the spirit of the Sustainable Development Goals (SFG's) put forward by the United Nations.
The Sustainable Development Goals are 17 goals for global development to be reached by the year of 2030 (click here for more)
The SDG's give us a perfect framework to work in. The SDG's also give us a straightforward tool for collaboration and partnership with corporations internationally.
The community of Western Kenya has many people entangled in poverty.

Absolute poverty is widespread and this marginalises a large proportion of people.

When it comes to relative poverty, the concentration of wealth is likewise significant and it leaves many without any means or possibilities.

Reducing poverty means increased access and possibilities for the majority of people -- including the disadvantaged -- with a major effect on individuals and societal development as such.

A healthy living and a path to health when being sick is even more difficult when your means and possibilities are very limited.

Vulnerable children are very exposed to short- and long-term effects of poverty.

For us, health is an important means to reach well-being and a good enabling environment for the children.

Knowledge, skills as well as formal qualifications are very much needed to succeed in today's community of Western Kenya.

Yet, accessibility of quality in education is a distant dream for vulnerable children.

For us, educational support is one of the most vital stepping stones in empowering children, especially the marginalised ones.

Current inequalities in the Western Kenyan society are larger than ever.

This not only means high inequality in access to health and education but also inequality in other means for people to create a viable daily life and future.

For us, reducing inequalities is about contributing to a community in which the means and possibilities for everybody to develop and thrive are somewhat equal.

For us, this especially means helping and empowering children!
Reaching for SDG's Through Partnership
We have been fortunate enough to help our main partner Pressalit to commit to the United Nations sustainability goals, now registered as a legitimate partner!
Thanks to our joint efforts, the company has now reached the Global compact Active level through the fulfilment of UN's sustainable developments goals.
We specifically helped Pressalit reach the following SDG's: