Do you want to have a direct impact?
Donate Directly
Donate directly and you will make a direct difference for the children.
Any amount donated directly will be used for the activities similar to those described on this website. If you wish so, we can earmark your donation to a specific activity of your choice, in which case you are encouraged to contact us first.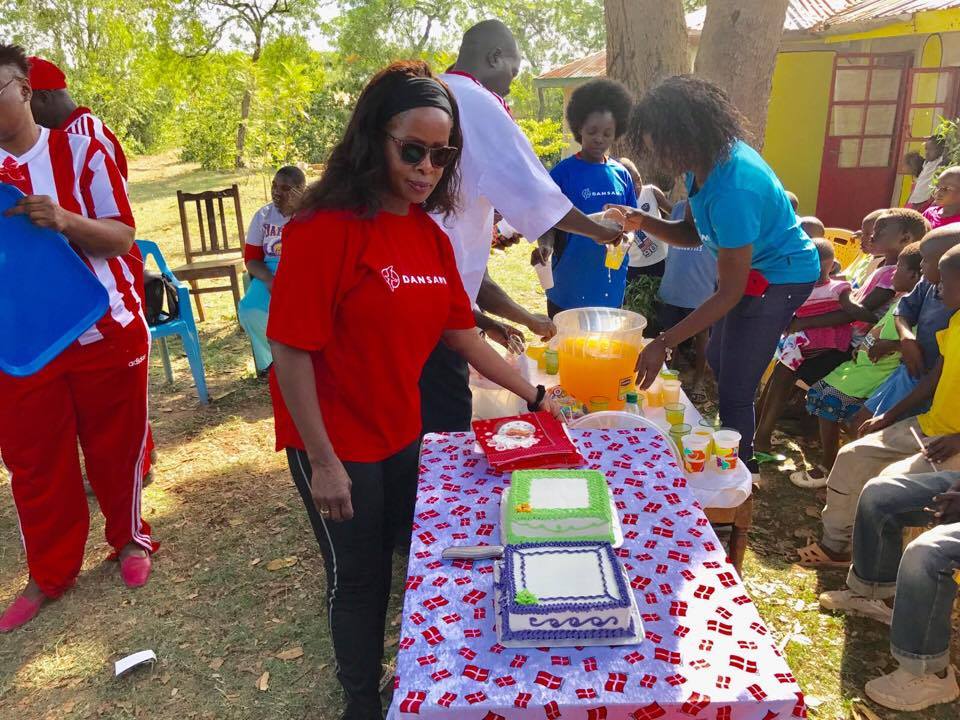 Easy and quick
How to Donate
You simply transfer your donation to our bank account.
If you use Euro as the currency, you will obtain the most favorable rate of exchange, so that your donation can make as big impact as possible.
Please apply the following particulars.
Recipient:  Elizabeths Child of Hope CBO
Address:  Millimani, Kisumu
Country: Kenya
Account number:  2037376046
SWIFT:  BARCKENX